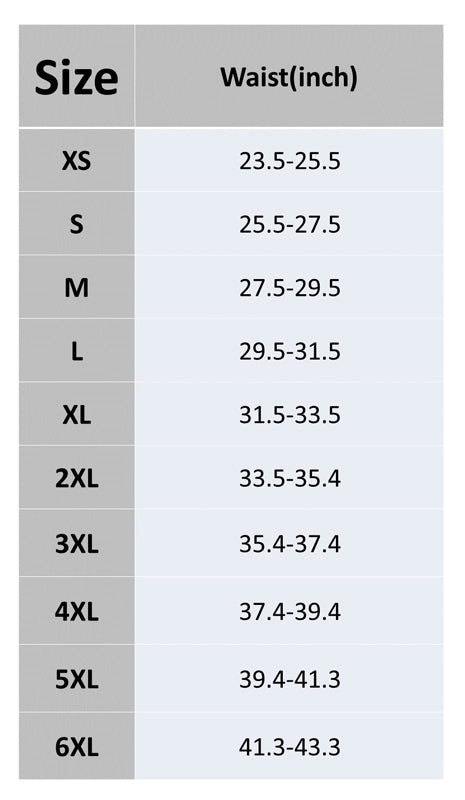 Increased thermal activity.

Workout Latex waist cincher.

Latex Waist Shapewear comes with 9 pcs spiral steel bones.

High-grade, has a better feel, super elastic, and comfortable to wear.

Material--Core: 100% Natural Latex, Lining: 96% Cotton and 4% Spandex.

Smooth and delicate.

Breathable Latex Waist Trainer Mesh design ensures this waist trainer is breathable and cotton lining makes it could absorb sweat.

This workout latex cincher comfortably adjusts to your body and provides you with a high level of compression.