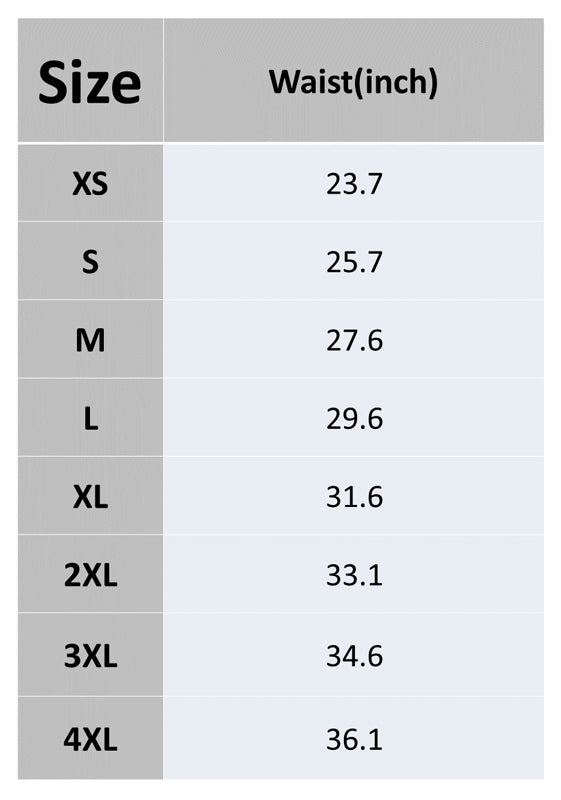 Increased thermal activity
Workout Latex waist trainer

Zipper professional fitness sports waist belt

Latex Waist Shapewear come with 9 pcs steel bones
Function: Waist protection, Shaping, No trace.

Function: Reduces excess fat, reduces waist circumference, supports the back, helps postpartum recovery, and protects the spine.

It also provides adequate support for waist pain relief while correcting your posture. It can

 be used for work, daily gear, exercise, fitness, or sauna.

People of different sizes able to wear this stretchy waist trainer belt easily. It brings an instant sexy hourglass sexy figure curve by flattening inches off your waistline and you can freely adjust the different levels of abs compression for a snug fit.