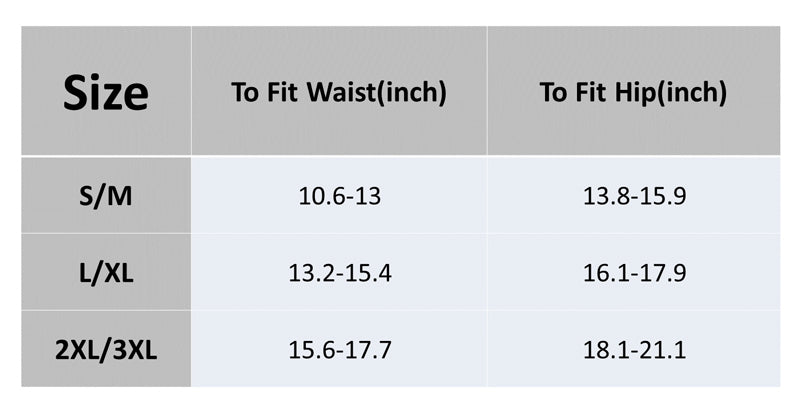 ADVANCED SWEATWEAR: Only Sweat Shaper uses a heat-trapping polymer fabric to boost your natural body heat and stimulate sweating with any type of physical activity. Wearing Sweat Shaper while working out or while performing daily activities creates a hot sauna-like experience. Your body temperature will rise, so you sweat more and lose water weight and shed pounds lightning-fast. Increased sweating also helps with detoxifying and cleansing your pores.

SLIMMING BODY SHAPER: Thanks to Sweat Shaper's specially engineered top-layer performance compression fabric, you'll instantly look slimmer and more toned the moment you put it on. Sweat Shaper will tuck your tummy in, shape your waist, and accentuate your curves. If you want a feeling of a flat stomach, small waist, and an hourglass figure, Sweat Shaper is the ideal workout gear. Compared to low-par neoprene alternatives, Sweat Shaper doesn't smell, it's lighter, dries quicker, and it's machine

COMFORT & VERSATILITY: Sweat Shaper is designed so that it's incredibly light and comfortable to wear even for extended periods. It molds and moves with your body during workouts at the gym or running errands. Exceptionally flexible, featuring a traditional tank top style backing and low-cut bust support at the front so you can comfortably wear a sports bra underneath. The polymer material repels moisture to quickly dry and stay fresh so that you won't feel wet from the excess sweating.