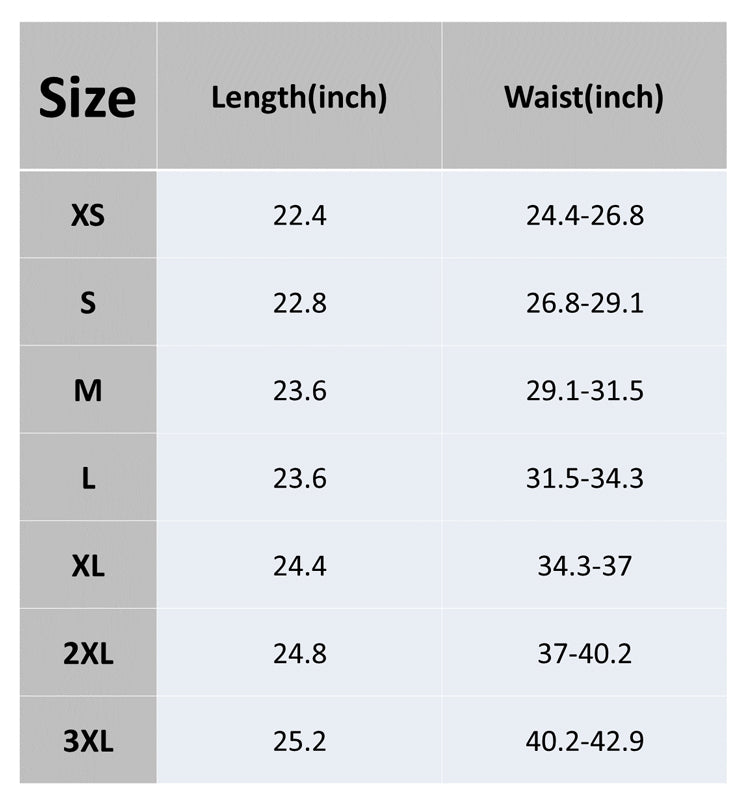 Our Thermo waist shapewear concentrates heat around the body to create a 'sauna effect' stimulating fat loss and calorie burn during your everyday workout. It makes your waist look slimmer, helps compress, and flatten the stomach. Perfect for working out or do sport in the gym.

The fat burning process is rapid with our neoprene hot sweat shapers. It not only enhances tummy reduction and control over the work out process but also gives you strong back brace support as well as correct the posture that makes you look better. And wide straps gym vest design prevent from rolling up or down while exercising, made more for the comfortable aspect of the underwear vest shirt for women.

The zip waist cincher corset intensifies perspiration in your core more than regular gym clothing during exercise. Keeps your body's stomach warm when you doing sport outdoors in cold weather. Design to make you sweat like crazy and enhance your workout to achieve your fitness weight loss goals faster.