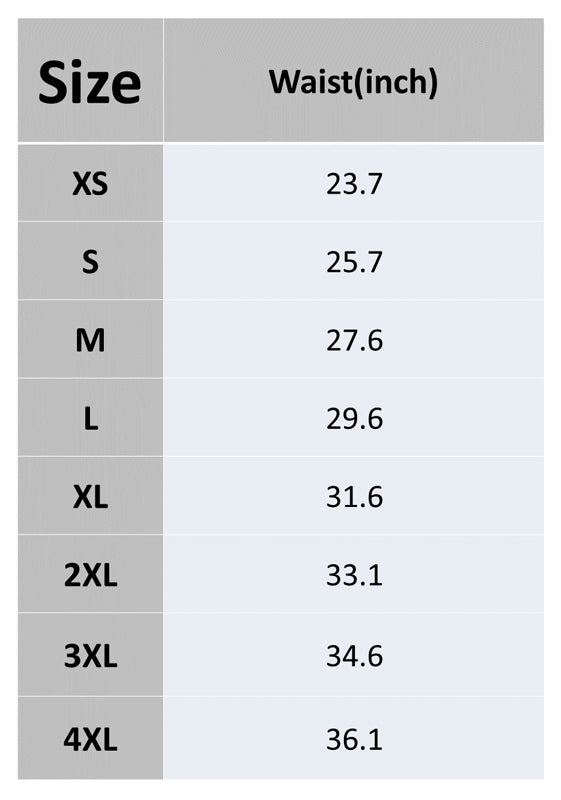 【PREMIUM WAIST TRAINER CORSET】 Feature with 100% neoprene, 9 steel bones and 3 elastic belt, our waist cincher can effectively help rise up temperature quickly, sweat a lot, burning fat, flatten belly, slim waist, support back and correct posture. A great partner for weight loss!
【HEAVY SWEAT】 Thickness 2.5mm 100% neoprene. Heat up quickly and sustain to sweat. Helping you speed-up the calorie burning process, and keeping your muscles warm and supported, reduce post-workout fatigue and injuries.
【SUPER SUPPORT】 9 steel boned and x-shape design provide strong support.